大会の流れ
COMPETITION FLOW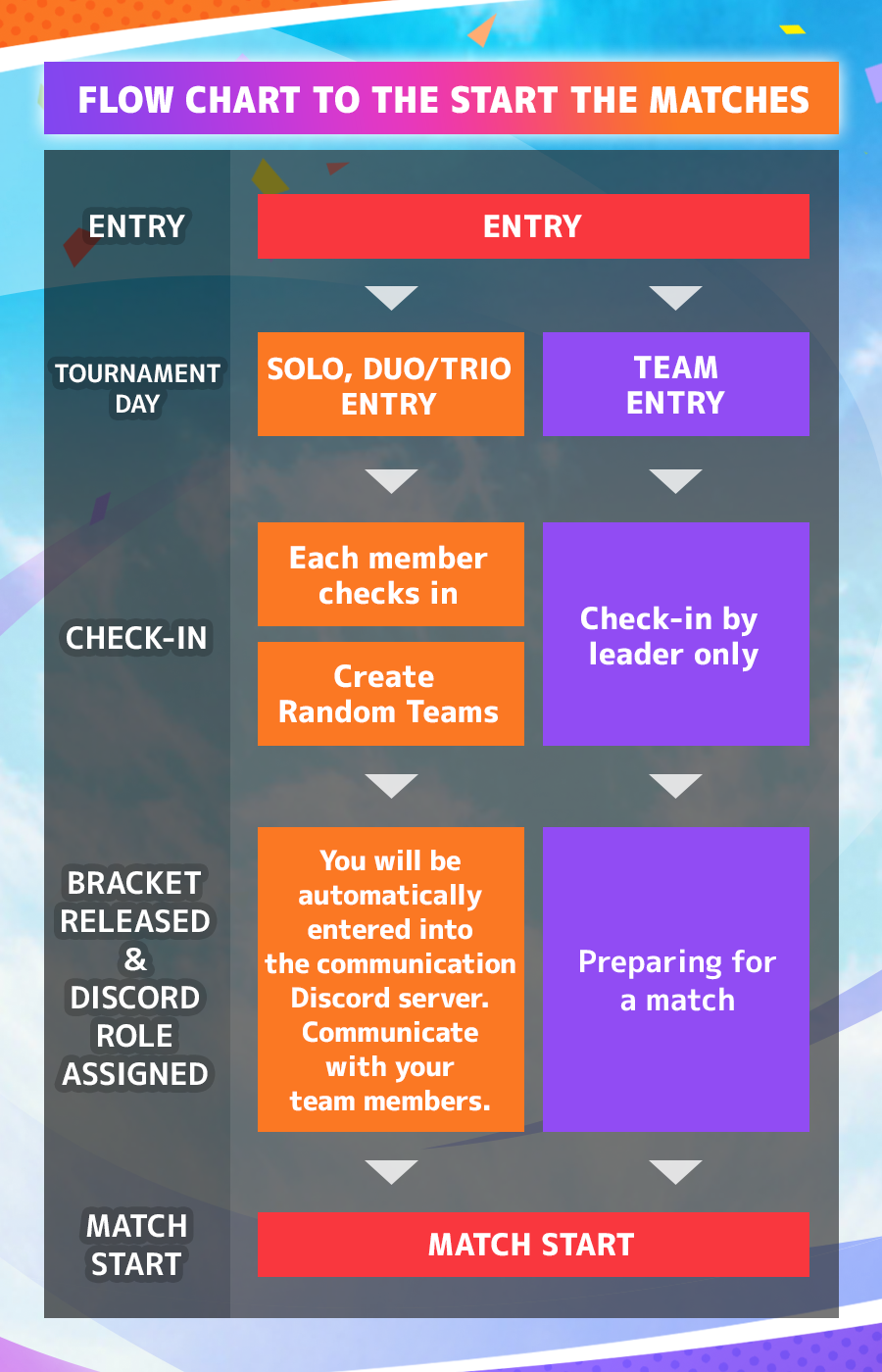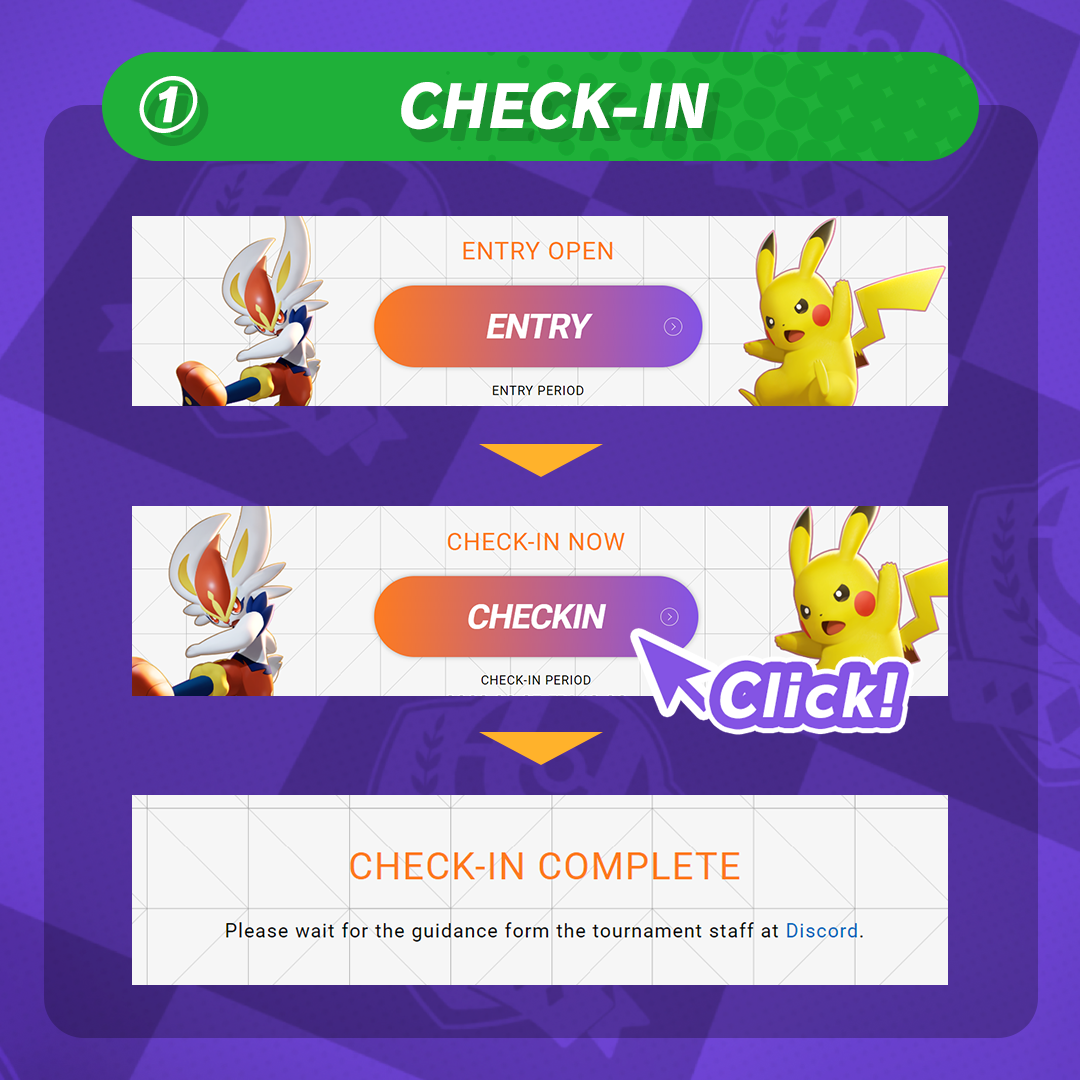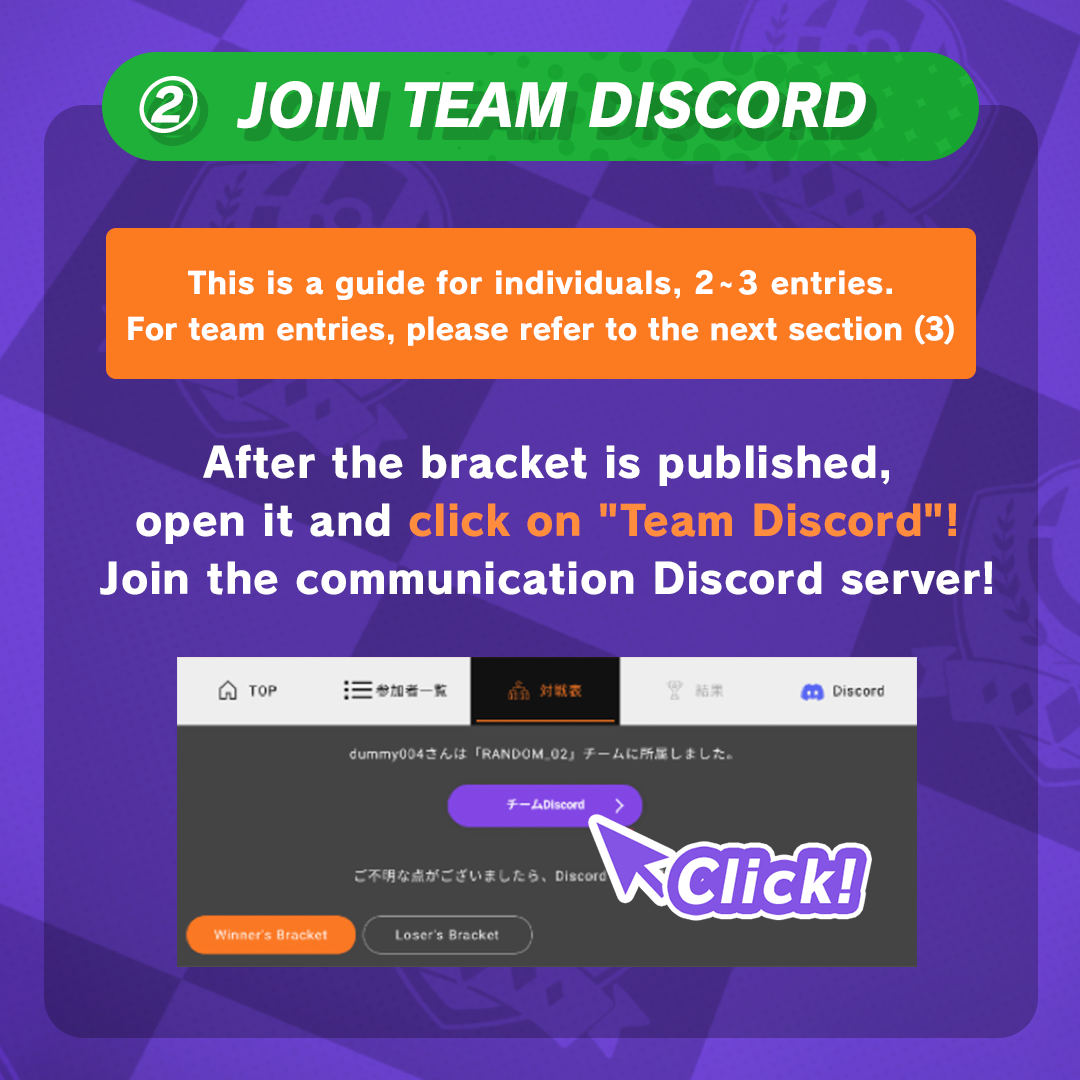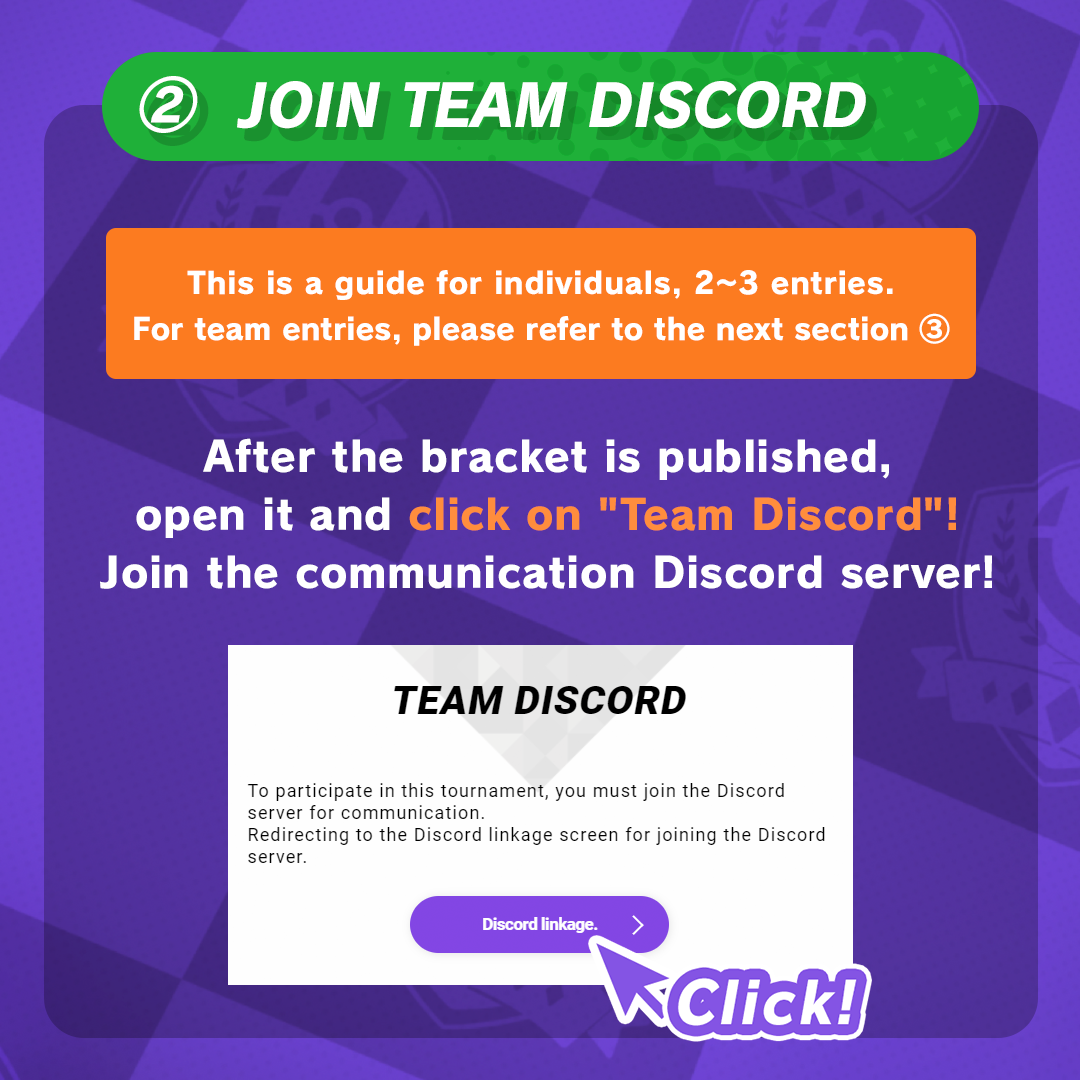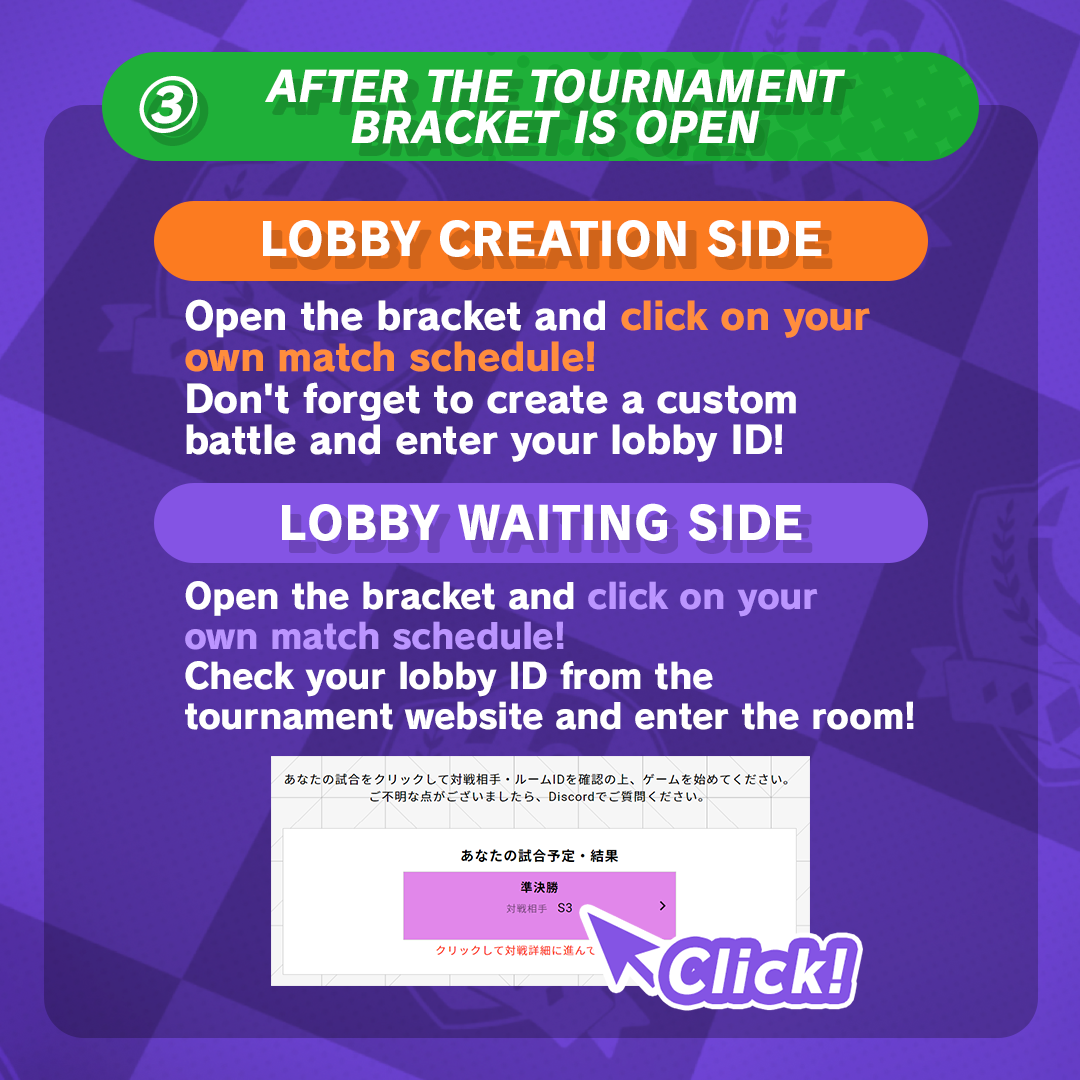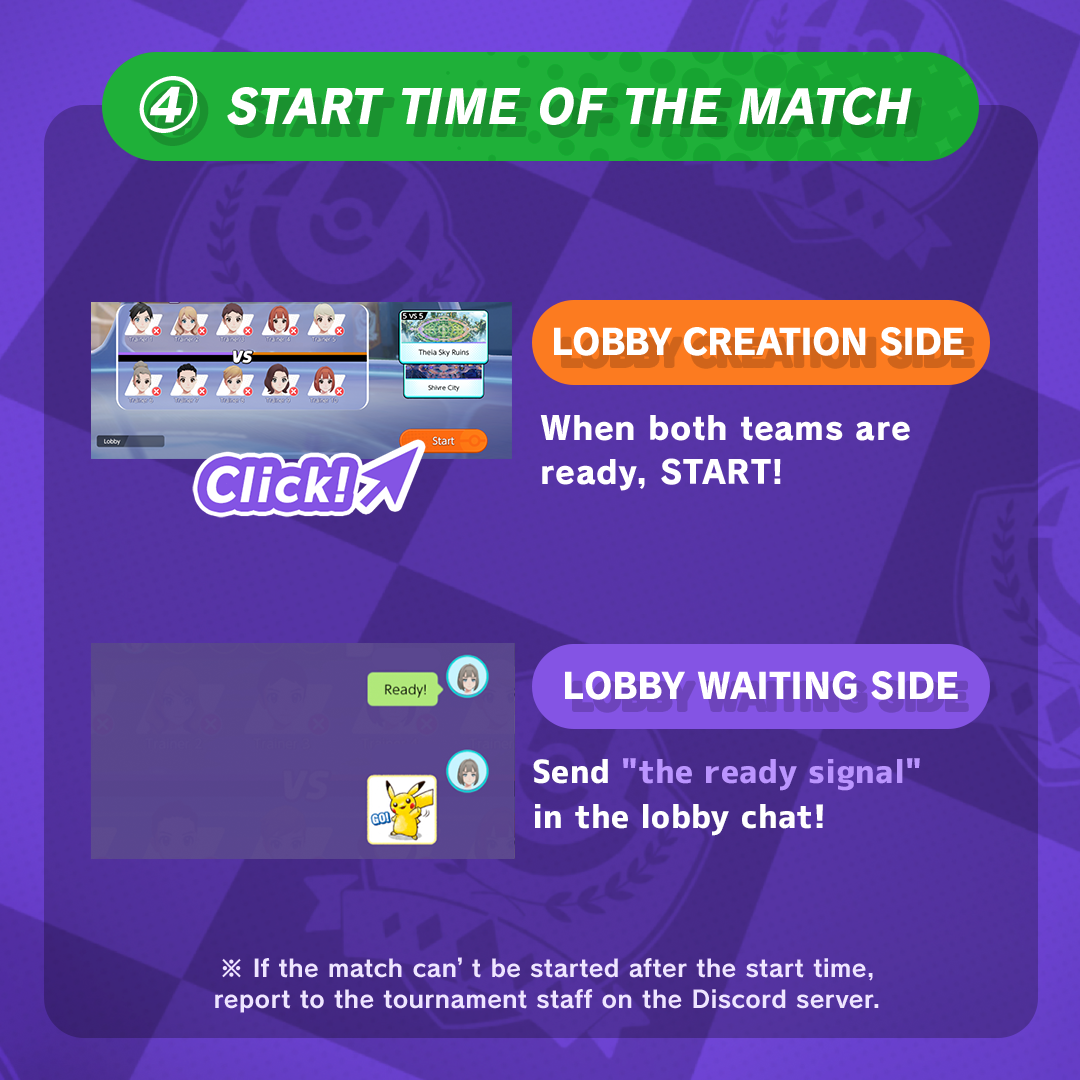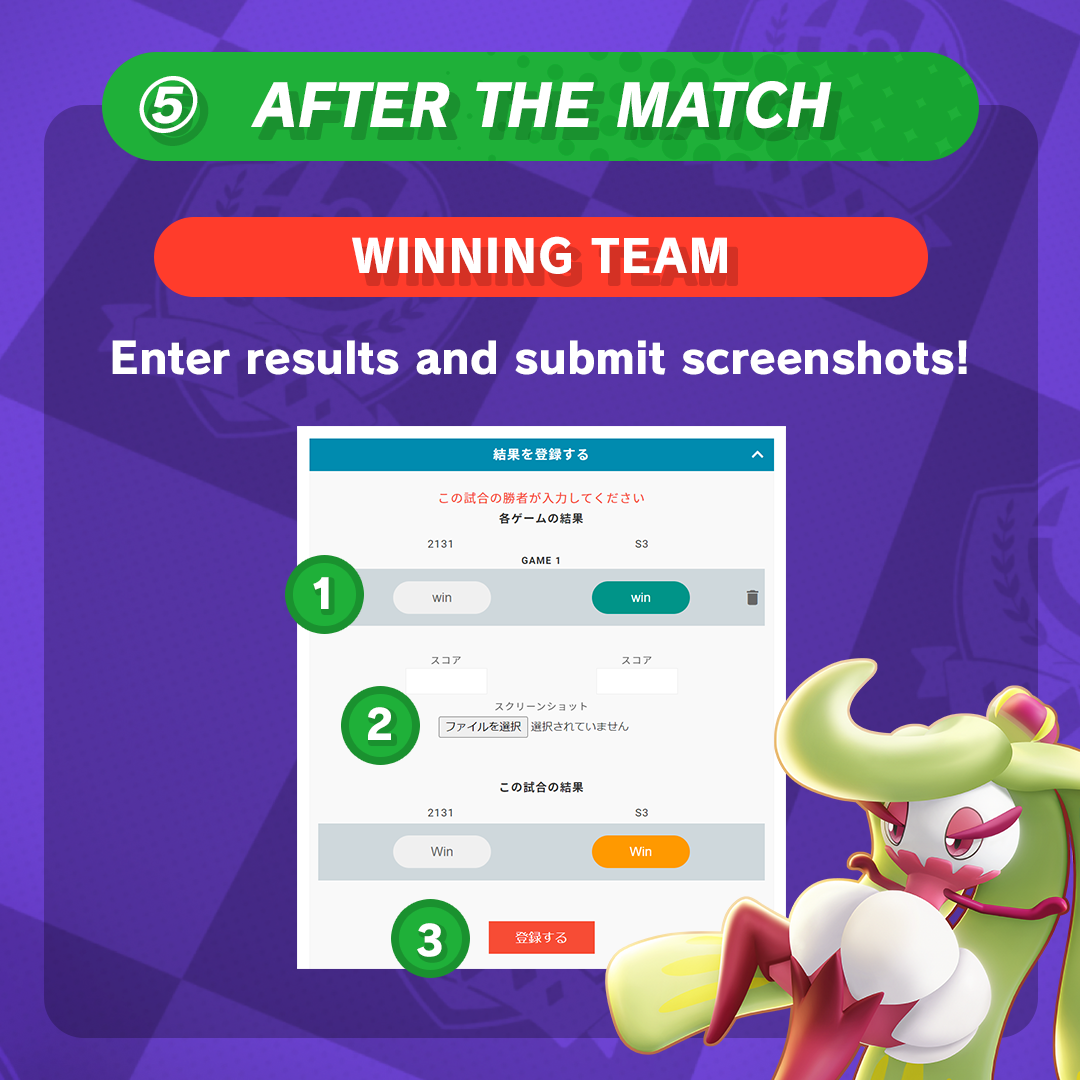 大会概要
COMPETITION SUMMARY
This is a casual event which solo players can participate freely.
It's recommended for players that never participated any events and want to make new friends to play with.
This tournament is for individual participation (1, 2~3 entries) only.
In this tournament, 5-player teams will be formed on the day of the tournament.
You can also invite your friends to enter as a team of 2~3 players.

Caution

The following restrictions will apply to Challenge Day on Saturday, November 4, 2023.

【 A. Prohibited Pokémon 】
-Mewtwo / Mega Mewtwo X
-Mewtwo / Mega Mewtwo Y

【 Prohibited Range 】
Pokémon UNITE Challenge DAY 11.04

*If a team chooses the restrictions in A., the team will be eliminated from the match.


*If the restrictions were selected by an enemy team, please submit a screenshot or other evidence to the tournament management on Discord.


Notice

We will present an in-game sticker with Challenge DAY design
to those who have participated "3 times in total" from November event!



.


A "Special Header Image" For All Participants!


New season! New Special Image for The Winning Team!



TimeTable

TeamLimit

max 128 teams (8teams × 16groups)
※The number may change depending on entry situations.

RoundFormat

Stadium: Theia Sky Ruins
Pokémon: Restricted use
Held Items: No restriction of use and level
Pokémon Boost Emblems:No restriction of use

MatchFormat

Double Elimination : All matches are best of 1 round.
8 teams per group

Rules

Tournament Regulations CLICK HERE
Feel free to ask questions in Discord CLICK HERE