HOW TO ENTRY
01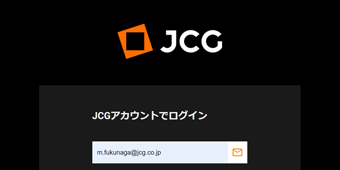 If you get a
JCG ID
, you can participate in various tournaments, and gather people to join your team!
02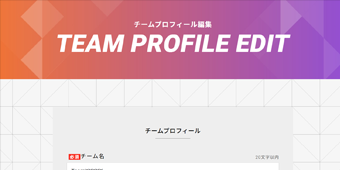 Edit your profile, and fill in items required to participate in the tournaments.
03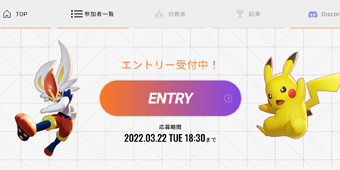 Check the schedule and enter the tournament you want to participate.
If you want to enter as a team, create a team and look for people to join your team.
04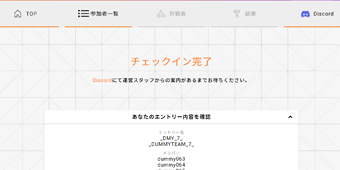 Check-In when the designated time comes, and declare your intention to participate.
MEMBERS WANTED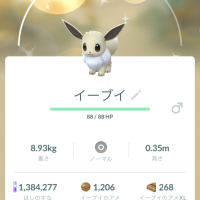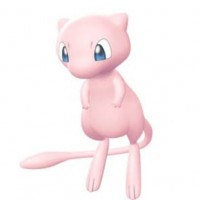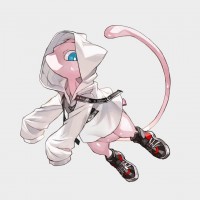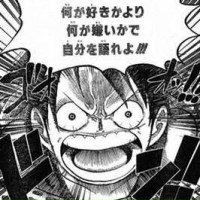 VIEW LIST
about
Pokémon UNITE
UNITE BATTLES UNFOLD IN AEOS ISLAND!
A powerful energy permeates Aeos Island that makes Pokémon grow stronger and provides them with enhanced abilities. Pokémon Trainers from around the world come here to harness the power of Aeos energy in thrilling battles.